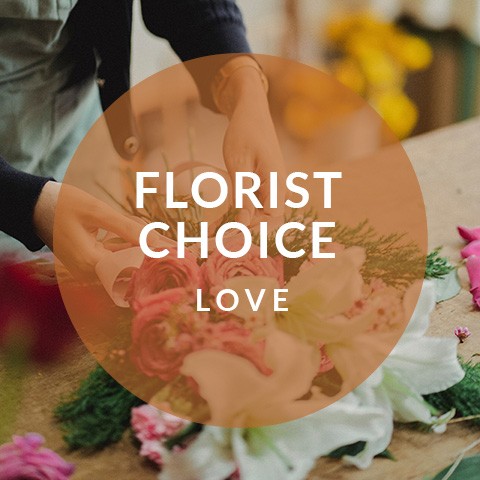 Total
The delivery fee is £4.90
7 days freshness guaranteed
The delivery fee is £4.90
Our customers come back
Can't find the perfect way to express your feelings? Let our team of florists help you and find out how to show love, affection, and respect through a bouquet of romantic flowers, where fresh roses sit alongside other beautiful varieties in a bouquet filled with life and colour. Sit back and enjoy an arrangement designed on the same day by a specialist team . Their unique creation will fill your surroundings with lovely words and all the charm of high-quality flowers.
Some of the flowers will arrive in bud, ready to bloom, so that they last longer. The green part of the bouquet may also differ from the photo, depending on the season.
wolfram friedrichs
17-10-2023
Perfect service, just in time, beautiful flowers.