Florist Choice "New Baby"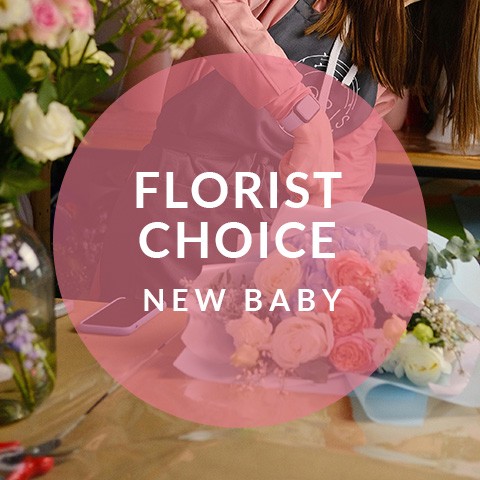 Total
The delivery fee is £4.90

7 days freshness guaranteed

The delivery fee is £4.90

Our customers come back
Not sure how to celebrate the arrival of a new member of the family? We can offer a bouquet created by our florists and adapted to suit the occasion, so that you can express your best wishes while not having to worry about choosing the flowers. Be amazed by an arrangement designed on the same day just for you, made up of the freshest flowers selected for their excellent quality. Congratulate the new parents with a lovely gift to give them the energy they need for this new adventure.
Some of the flowers will arrive in bud, ready to bloom, so that they last longer. The green part of the bouquet may also differ from the photo, depending on the season.